PLANS, BOOK SIM CARD
---
REASONS TO CHOOSE GTN!
---

---
Customer-friendly, easy to use!
No need to buy a new phone! Continue using your current phone with GTN Mobile SIM card without complicated contract or troublesome procedure.
Document Screening・Shipment within 24 hours available
The whole application procedure from screening to shipping can be completed in 1 day.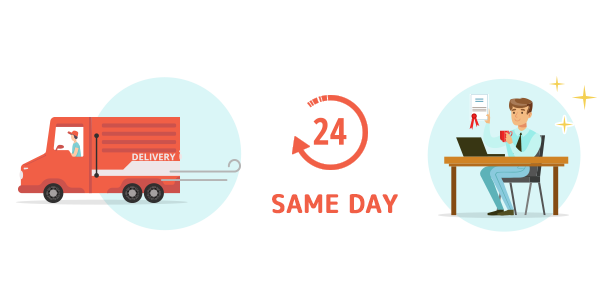 Made especially for foreigners
We have many plans with different price ranges, 050-VoIP number is also available. We also offer SIM-free handsets that can be purchased at affordable prices for those who need devices.
Various Payment Methods
Convenience store payment/Credit card payment/Bank auto withdrawal. Sim card application is available for whom just have arrived in Japan even without having credit card/Japanese bank account.
High speed and quality from Y!Mobile (Softbank)
Fast and stable connection- Supporting 4G with Softbank network available nationwide.
Multi-language customer support service
GTN Mobile can support customers in 6 languages. Contact us not only by telephone but also by email, SNS and online chatting!